During the summer, I catch morning TV shows (like Good Morning America, The Today Show, or even Rachel Ray) as a sort of summer-cultural-literacy-awareness project. It provides insight into what people are talking about and what people are wearing! This summer, I've learned that dresses are tighter and shorter! I guess it can be safe to say that most of what I hear goes in one ear and out the other!
Yet the other day, as I worked on a tea-staining-paper craft project, I caught a "life-style" clip that has "stuck" with me. It was about a Happiness Project where people pledged to NOT COMPLAIN for three months! YIKES, that is harder than my old Lenten promise to NOT TALK "BAD" ABOUT PEOPLE for 60 days!
Here is how it works in the
www.acomplaintfreeworld.org/ourvision
Will Bowen, the promoter, seeks a day when people focus on what they desire rather than about complaining about how things are. As a reminder, you wear a purple bracelet for inspiration to leave the toxic complaining behind and make an internal shift to being more hopeful and optimistic.
I must admit the timing of this "news" was timely. I was complaining, to myself, that the summer was half over and I had not done "anything" (as in traveled to Europe, vacationed on the beach) yet! Then, I hear there are physical and physiological changes in people who condition their thoughts to be more positive and less full of complaints!
While I try to genuinely find the good in every situation, I do worry, complain and feel sorry for myself even when I do not "say" those thoughts out loud. I've also been a teacher long enough to know that "we" teachers tend to complain "a lot."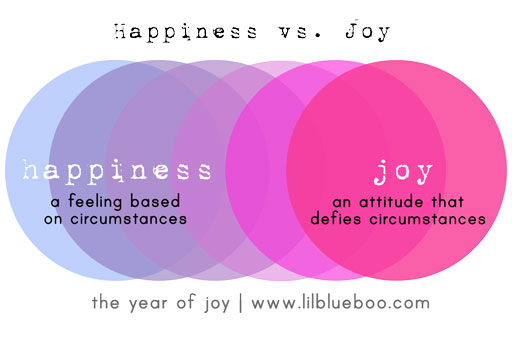 I am sure that it will take me a long, long while (perhaps until next summer), but I am going to make it a goal to go ONE WHOLE DAY focusing on what I desire and what is good rather than on complaints. When I can make it through on day, I will try for two.....it does seem like something I should try in this second-half of my year when my OLW is JOY
!
http://drferreri.blogspot.com/2014/01/sliceoflife2014-my-olw-for-year.html
To be quiet honest, there really has been a bumper crop of JOY in my life this year....not that I don' have some complaints.....
SIGH, RESET, START AGAIN....
Day 1......6:43 AM Saturday...