On the last, quiet leg of the trip,
I reflected
On the journey,
On the signs.
I thought of the daffodils
(I've watched many)
Dancing in the breeze,
Treasured signs of warmth, hope,
Spring.
I thought about Peeps
(I've bought a few)
Even if rarely eaten, they are
Treasured signs of sunshine, sweetness,
Spring.
I thought about Easton bats,
(I've bought quite a few)
For baseball and softball fanatics,
Coveted and treasured tools of
Spring and Summer, too.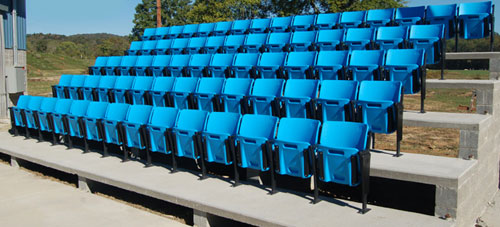 I thought about stadium seating,
(I've sat in a few)
It's where memories are made,
Photos taken,
Treasured spots for hugs, cheers and tears,
On bright Spring mornings,
On hot Summer nights,
On delightful Fall days,
On crispy cold, Winter afternoons, too.