Last year, well rested and relaxed after a long, lazy, vacation when I spent more time reading and "vegging" than going and doing, I wrote, "
I've.....begun this New Year with JOY in my heart
." At that moment, it was a bit of a stretch to think that I would find JOY even when I was tired, frustrated, or exasperated! After all, there were the endless trials of care-giving for my not-always-cheerful, sometimes-despondent,and frequently-lonely, older-people. It was also a huge stretch to think I would find JOY in oatmeal, exercise, or reading stacks of reader responses! Yet, last January, I could never have imagined the JOY as well as the challenges of a second career that required evenings, weekends, and applying a life-time of accumulated skills!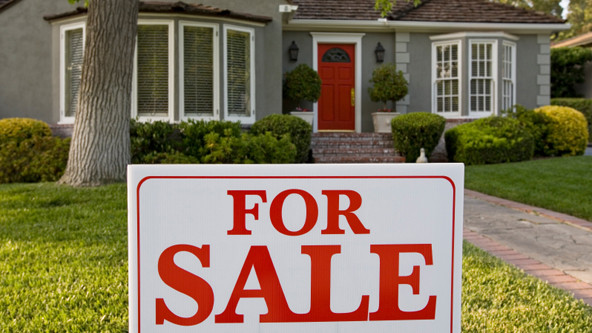 I could never have dreamed of the potential for love and exercise in a rescued "puppy" who nibbles at pine needles and kale sticks!
I could never have imagined my year would culminate in "Bethlehem" in a wild and wonderful wedding weekend that formally enlarged my family!
While there were many, many, many stresses along the way, many frustrating moments, piles of prayers, buckets of tears, days of intense sadness, and some losses of friends and family so deep that the scars will last forever, somehow, the JOY I hoped for, really did find me in 2014! As I reflected, I wondered if JOY found me, in spite of the inevitable sad times of life, or if I sought JOY, in spite of the trials of life! No matter which way it happens, I do think this means that OLWs can be powerful!
So, what do I do for THIS YEAR? I think I know, but I am not willing to post it, just yet. This much I DO KNOW: You have to be really careful in picking a "OLW" because you just might find what you seek!