Those of you who are teachers in the 21st Century have likely heard of Understanding By Design and its framing of teaching into Enduring Understandings and Essential Questions. I'm reading about it today in preparation for some EU and EQ writing tomorrow; however, I am also drifting, ever so slowly, into an awareness of summer mode. Thus, when this link popped into my Twitter feed, I looked at it through the UBD lens!
http://www.huffingtonpost.com/2012/07/20/best-beach-chairs-buying-guide_n_1688788.html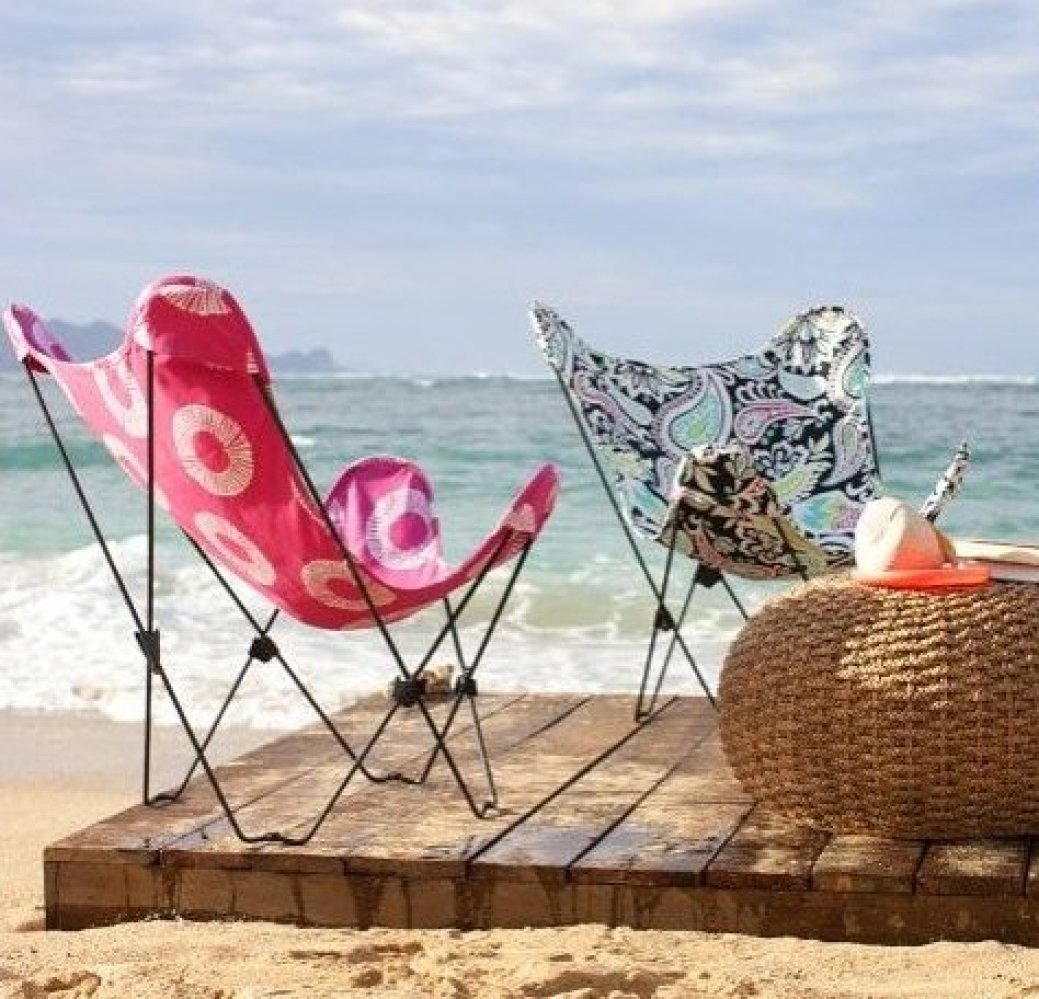 EU: People develop a deeper understanding through reflection at the beach!
EQ: How does sitting by the beach influence us?