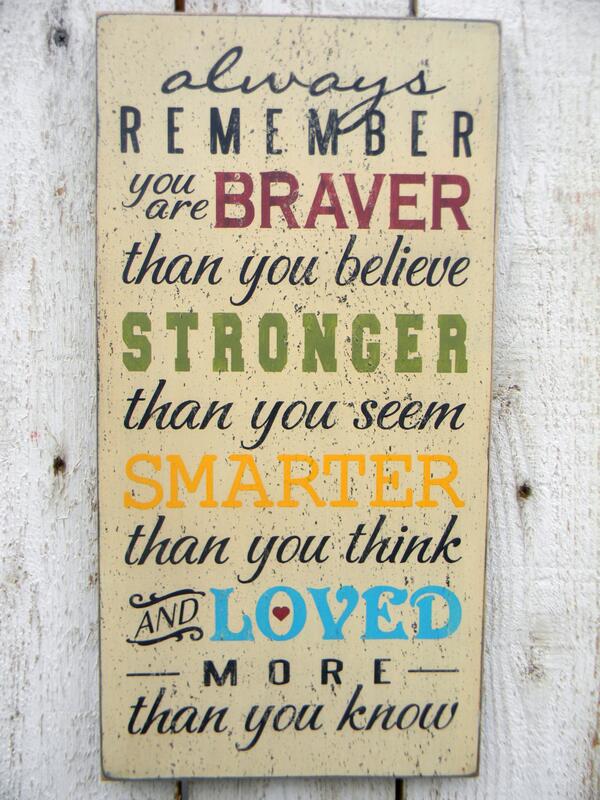 I was trying to figure out what to "celebrate" this Saturday.
My mother has not been doing well
A dear friend is awaiting major surgery
A friend's life changing accident
Gloomy rainy weather
I have lots to do
a late Friday post observation on which to "reflect"
Papers to grade
Pinecones calling
Nordstrom returns awaiting
.My house is a mess
The .the laundry as well as the dust bunnies are reproducing.
The fall weather means I need to find shoes without holes
Then this image popped up on Twitter
And I stopped and smiled and reflected.
https://twitter.com/urban_teacher/status/520958126124961793?s=09

I do want to celebrate!
I am very grateful for Twitter
And the reminders of life, love, and hope
It provides, everyday.
I am grateful that my mother is a little better
In this morning's light.
I'm grateful for a pop-in observation
On Friday afternoon, long weekend pending
(the kids put on quite a show).
I am grateful that I know crafting, creating, sewing, sharing,
and dreaming are more important than cleaning.
I am grateful for the energy to do what I can,
The faith to let go when I can do nothing,
The wisdom to know whether to intervene,
To wait, or to pray.