Shortly, I will head out for a few hours of some end-of-the-summer-fun spent in real time with real people breathing real, fresh air and really filling my lungs and soul with the
fuel
that will carry me through the busy months ahead. My husband, on his new bike, will likely lead the way over some really neat, repurposed bike trails and my mind will likely be filled, once again, with the really strong images of men, women and children who long ago rode those trails towards unimagined, new lives (
the subject of my someday book
).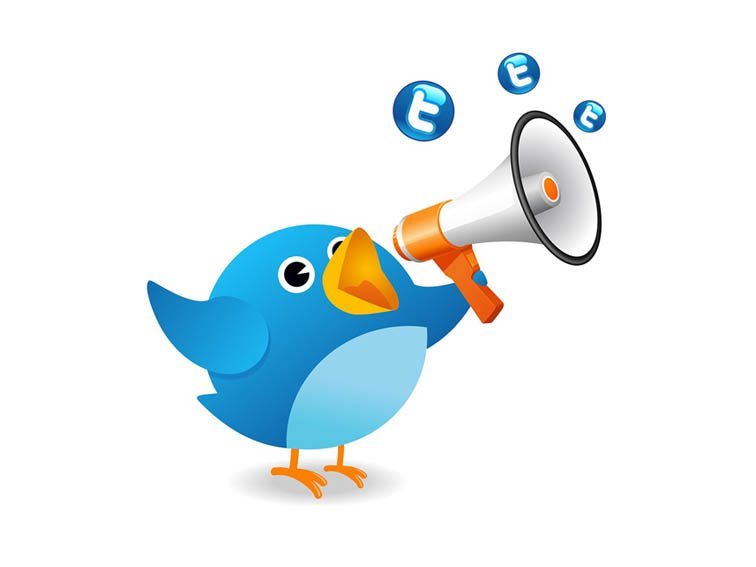 Yet, this morning, I am aware that I get
fuel
to carry me through the bulk of my busy teaching-working-living days via social media. I was thinking about how grateful I was for texting, Twitter, and Facebook as I awoke this morning. My birthday, yesterday, was filled with messages from kids, friends, relatives and colleagues that made me happy again and again. The Tweets started early and I smiled ear to ear as I stopped for coffee and glanced at that first one. Later on, there were some more Twitter exchanges as well as some Facebook chatting and a video clip from Disney that I will treasure all year. There were notes from people I see every day as well as those far-flung relatives and friends who I see very rarely, if at all. I was so very grateful that each took a moment to wish me a happy day. I think, in fact, that I had more wishes for a Happy Birthday this year than in any single year of my life ever before!
Then, as I logged into my PLN, Twitter, I see this link
http://www.ascd.org/publications/books/103110/chapters/Designing-and-Developing-School-and-District-Curricula.aspx
which lead me to this link
http://www.ascd.org/publications/books/103110.aspx
offering me a glimpse of John Brown's new book before I buy it!
As I read on through my Twitter feed, I see that Ruth Ayers has a new book coming out soon
http://twowritingteachers.wordpress.com/2013/08/23/its-coming-2/
I stop to wonder how she has the time, but suspect that she too is fueled, to some extent, by the power of her PLN.
I have to be selective as I continue scanning the feed, but take time to read about coaching ideas over at Ed Week
http://blogs.edweek.org/teachers/coaching_teachers/2013/08/im_a_new_coach_where_do_i_star.html
And then, over on Facebook, amid the images of happy people celebrating life and taking kids to colleges there are a few lingering birthday wishes from other time zones and this lead from the Nerdy Book Club that made me link up!