I've
written about how stressful this question
can be for those who had stressful summers; today I am going to try to be reflective of the small moments of my summer.
I led a writerly life
Sharing through this blog and my
children's books.
I enjoyed a small moment of fame
Sharing Pooh at the
Nerdy Book Club
.
I learned alongside motivated grad students,
Sharing ideas online, without eye contact.
I played lots of Words with Friends and Scrabble,
Sharing wins and losses, virtually and in person.
I enjoyed a children's museum and Camp Aunt Anita,
Sharing the world through the eyes of children.
I relaxed at the beach,
Sharing waves, words, and memories.
I swam across my pond again and again,
Sharing the peace with kayakers and fish.
I ate dinner on my porch,
Sharing the sunset and talking about life and the future.
I spent time with someone I love who was sick
Sharing the hope for a future free of pain and suffering.
I watched my child move into a new home,
Sharing the joy of a new beginning.
I spent quiet afternoons with my mom,
Sharing memories and photographs.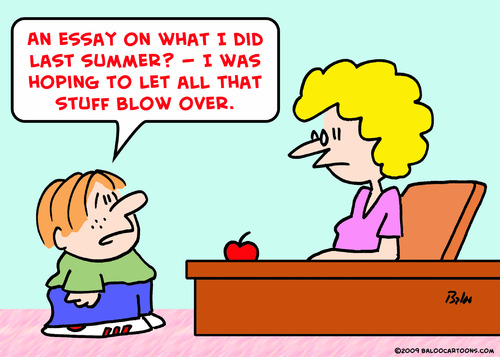 I did not clean all my closets,
Nor did I make it to the south of France,
I did not read all I wanted to read,
I did not finish all I wanted to finish.
Yet, I did share small, powerful moments.
.