I suspect the card carrying member of the NCTE (National Council of Teachers of English) in me is one of the reasons I love Grammarly's Tweets.
It might also be my long-standing-love-affair with information, perspectives, learning, reading, writing and thinking.
It may also be my love of words, how they sound as they roll off your tongue and how they work together to form ideas, images and perceptions in our minds..
It may be my respect for the power of punctuation to change the ideas, images and perceptions in our minds.
So this Grammarly SOL's made me smile!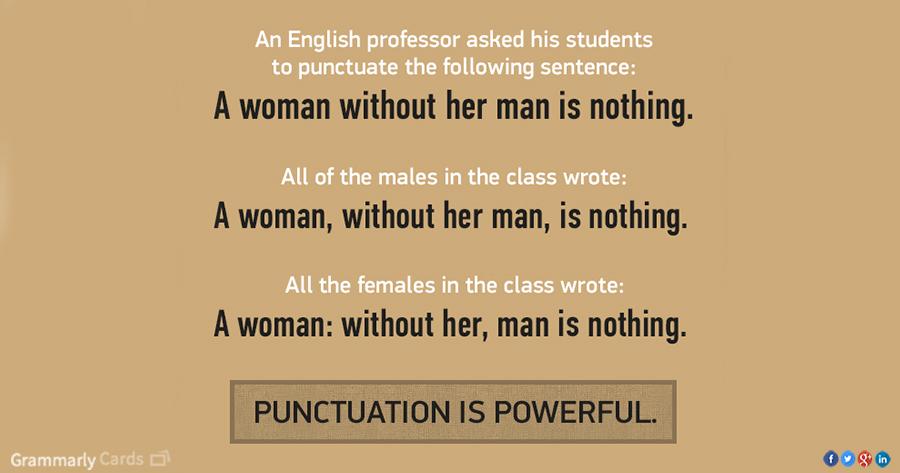 Each and every day, Grammarly reminds me that our choices (words and punctuation) are important by posting something that makes me stop and think.
Wouldn't it be AMAZING if we did something like this in our schools. Perhaps a Monday morning grammar police poster, image, or even video clip as part of our morning meetings?
Then, we could collect those posters and put them in the hallways and cafeteria?
If it works for ME as an adult, this could work for kids?
Just wondering.....